last updated:

15 April 2023

compatible with:

Elementor, Elementor Pro

software version:

WordPress 6.1.x, WordPress 6.0.x, WordPress 5.9.x, WordPress 5.8.x, WordPress 5.7.x, WordPress 5.6.x, WordPress 5.5.x, WordPress 5.4.x, WordPress 5.3.x, WordPress 5.2.x, WordPress 5.1.x, WordPress 5.0.x

files included:

JavaScript JS, CSS, PHP
Description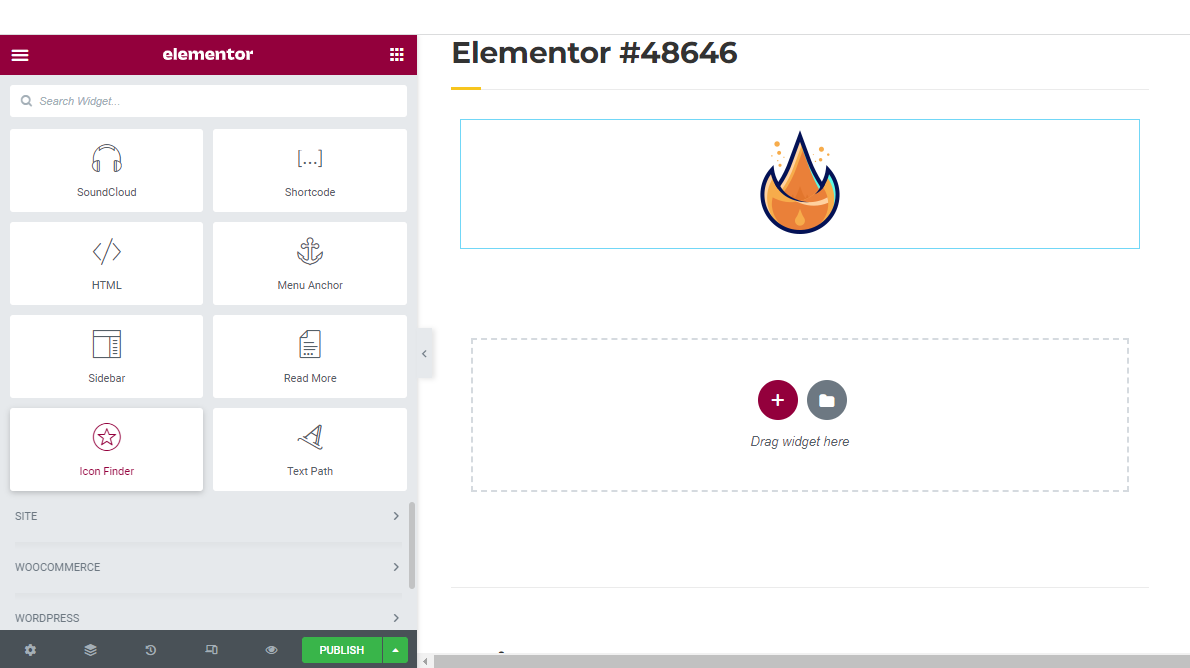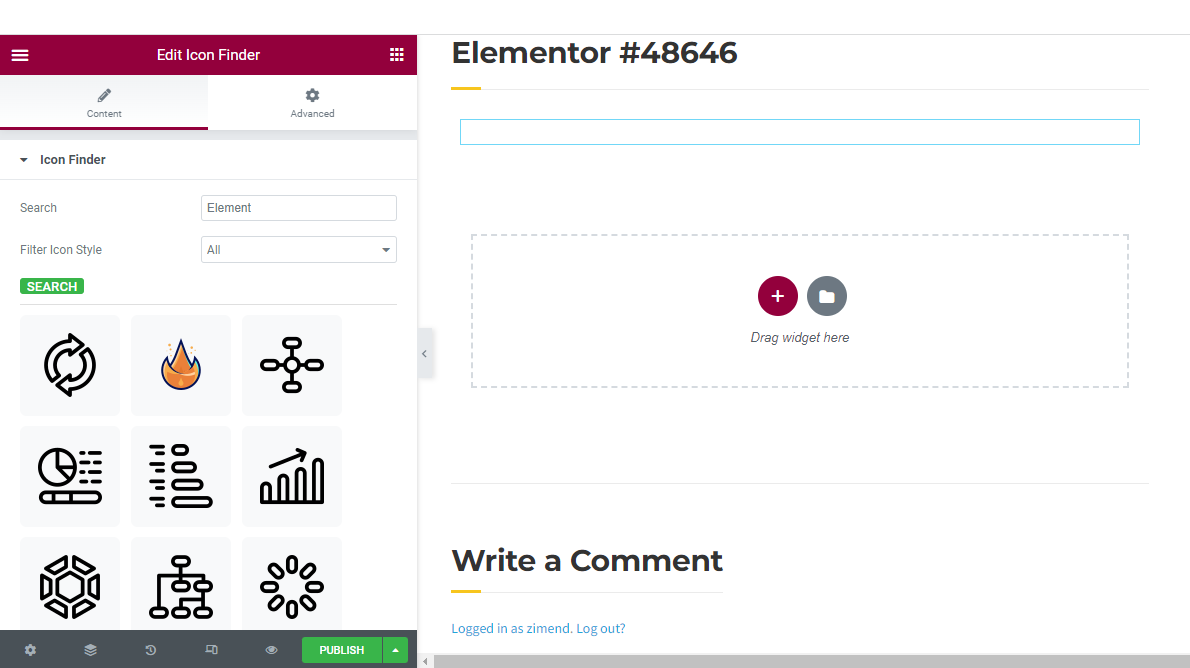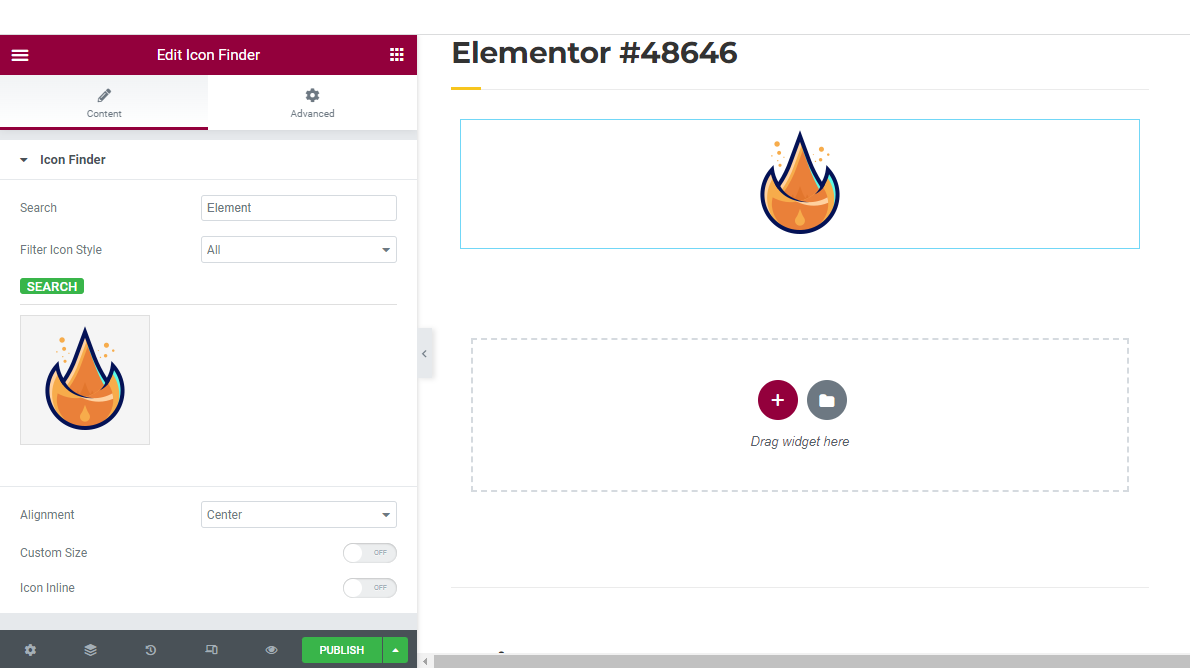 Elementor IconFinder is a powerful addon for Elementor that help you to search and upload icon from best icon collection (iconfinder.com).
Features:
Find free icons easily and quickly!
Upload icon directly to media browser!
Customize size, background color, alignment, ...
Search Icons by keywords:
Enter keyword and select style, then press enter.
A list of found icons is displayed.
Select and Upload:
Select the desired Icon and Size.
The icon is uploaded!
Customize Style:
Customize size, alignment, ...